RESPONSIVE GRAPHIC: SHOOT!
Med inspiration från all min kamerautrustning skapade jag en logotyp för det fiktiva företaget "Shoot!". Jag ville skapa rörelse i logotypen och valde då att designa en slutare i båda O:n. Ett av dessa O:n öppnar och stängs när man minskar hemsidan - precis som en slutare, vilket passar in till namnet "Shoot!".
With the inspiration from all my camera equipment, I created a logo for the fictional company "Shoot!" I wanted to create movement in the logo and therefore chose to design shutters in both O's. One of these O's opens and closes when reducing the site width - just like a shutter, which fits in with the name "Shoot!".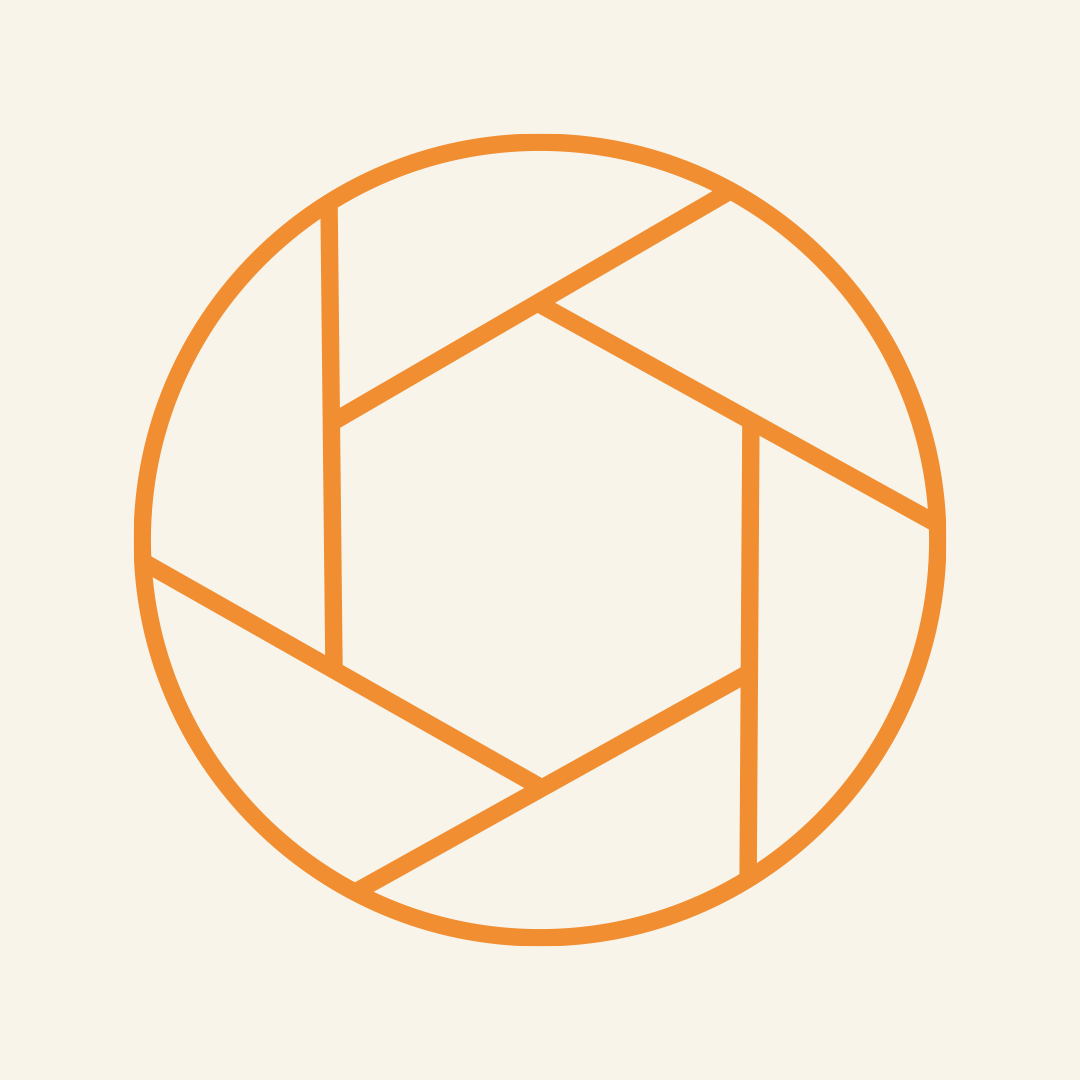 © QREATIVE STUDIOS SWEDEN AB

ALL RIGHTS RESERVED